2018 Slam City & Cheer City 1-Day Camp Registration Other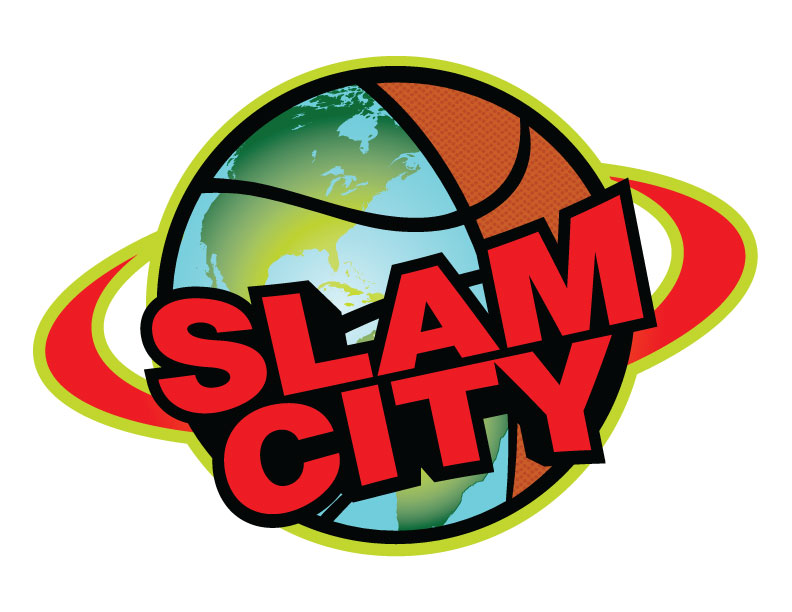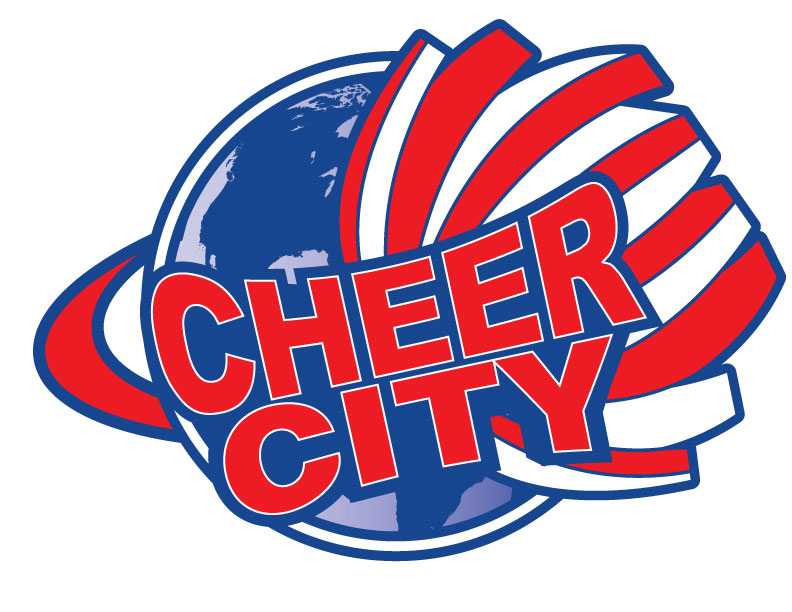 2018 Slam City Basketball & Cheer City 1 Day Camp Option
1-Day Registration
Cost: $45 a day
Cheer City Camp: Girls 5-12 Years Old
Slam City Camp: Boys & Girls 5-17 Year Old
(Except All Girls Camps)
WEEK 1: JUNE 18-22
WEEK 2: JUNE 25-29
WEEK 3: JULY 2-6 No Camp July 4th
WEEK 4: JULY 9-13 "ALL GIRLS"
WEEK 5: JULY 16-20
WEEK 6: JULY 23-27
WEEK 7: JULY 30 - AUG 3
WEEK 8: AUG 6-10 "ALL GIRLS"
WEEK 9: AUG 13-17
nZone
14550 Lee Road
Chantilly, VA 20151
For More Information Contact:
Walter Webb (210) 669-9813 / scmgwebb@gmail.com
Note: All campers are required to wear a Slam City Camp Tee Shirt to camp as part of their camp uniform. Camp Tee Shirts are not included in the camp registration price. The cost for the camp tee is $20 each. Camp tees can be ordered online at www.slamcitymanagement.com and will be distributed the first day of camp.
Campers are required to wear athletic shorts and basketball shoes in order to participate in Slam City camp activities. Campers are not permitted to wear cargo shorts, jean shorts, or sandals.
All Slam City Camps are non-refundable
---